About The Lisle Park District
The Lisle Park District was established in 1967 and provides a variety of leisure activities for people of all ages throughout the year. Park district facilities include the Recreation Center which houses Gentle Learning Preschool, the Senior Center, SEASPAR's EAGLES adult day program and Wonders Multi-Sensory Room, multi-purpose rooms, and administrative offices; Community Park Fitness; Sea Lion Aquatic Park; River Bend Golf Club and Wheatstack – A Midwestern Eatery & Tap; the Museums at Lisle Station Park; and numerous neighborhood playgrounds and parks offering amenities such as tennis courts, pickleball courts, basketball courts, ballfields, walking trails, and picnic areas totaling over 400 acres. Community Park is the centerpiece of the Lisle Park District. This 112 acre park serves as a focal point for outdoor sports, recreation and special events in the Lisle area.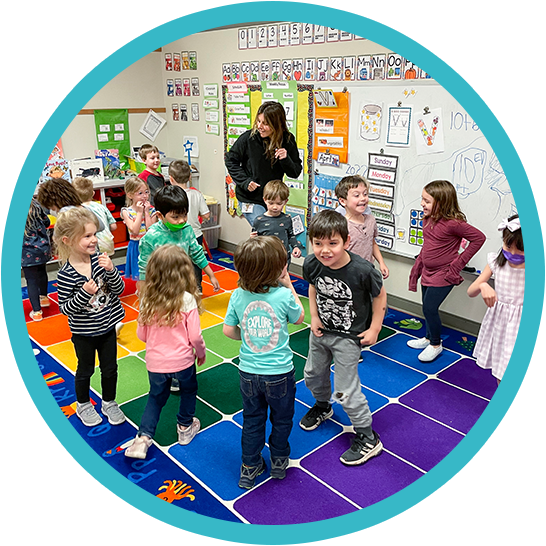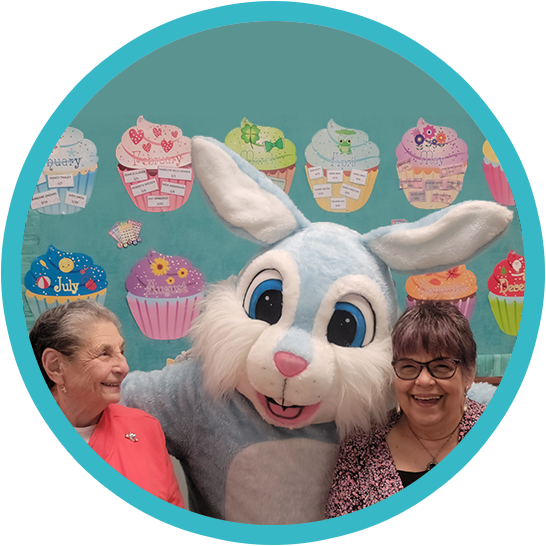 The Lisle Park District has a cooperative agreement with Lisle School District 202 for shared use of facilities and is a member of the Southeast Association for Special Parks and Recreation (SEASPAR). SEASPAR is an organization that provides a wide variety of therapeutic recreation programs and services for all ages and all disabilities. These include weekly programs, special events, day camps, Special Olympics training, adapted sports, the Wonders Multi-Sensory Room, cooperative programs, inclusion services, and much more. The Lisle Park District Recreation Center is a permanent home to SEASPAR's EAGLES adult day program. It also houses the Wonders Multi-Sensory Room, the first Multi-Sensory Room within a municipal building in the county. Wonders features interactive equipment that pleases the senses in a variety of unique and soothing ways.
For more information about the Lisle Park District,
please call us at 630-964-3410, visit us at www.lisleparkdistrict.org or email us at info@lisleparkdistrict.org.